Shanghai University of Finance & Economics - College of Business
China ›
Shanghai University of Finance & Economics - College of Business
Voorbereiding voor tests
Discover various courses to make sure you are best prepared for your tests, to get the top grades you are able to.
Meer informatie
Studieleningen
Discover various options for student loans and financing to help you support your studies.
Meer informatie
Specifiek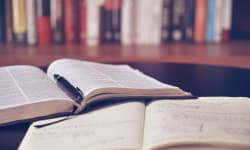 Antai International MBA (IMBA)
上海交通大学安泰经济与管理学院
Specifiek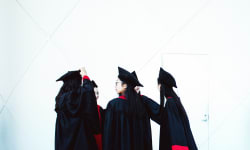 Eenjarige internationale MBA
霍特国际商学院简介
London, United Kingdom; Cambridge, USA; San Francisco, USA; Dubai, United Arab Emirates; Shanghai, China; New York, USA
Specifiek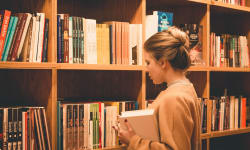 FMBA voltijds programma (Finance MBA)
Fudan University
Locaties
Sjanghai
Shanghai University of Finance and Economics
Address
369 North Zhongshan 1 Road, Shanghai, 200083
People's Republic of China
200083
Sjanghai
,
Sjanghai
,
China
Telefoonnr.
+86 21 5538 9331
Keystone studiebeurs
Ontdek de mogelijkheden die onze studiebeurs u kan bieden
Opleidingen
Geen programma's om te laten zien
Verfijn zoekopdracht hierboven, kijk op onze populaire categorieën hieronder of voer een trefwoord zoeken.
... or simply by choosing your degree:
Studiebeurzen
Discover scholarships to support your studies at universities and colleges around the world.
Meer informatie
Studentenhuisvesting
Discover various options for student accommodation all over the world.
Meer informatie